Spring Days is a 90-minute educational and FUN event with activity-based learning held at the Children's Animal Farm in Canatara Park every June. The curriculum based program is offered free-of-charge to Grade 4 students in the Lambton area and also includes $100 to help cover the cost of busing expenses. Spring Days is sponsored by Lambton-Kent Agriculture in the Classroom, in partnership with the Seaway Kiwanis, Sarnia & District Humane Society and the City of Sarnia.
Past program organizers for Spring Days have been delighted with the interest in the program. Energetic Spring Days leaders guided the classes through four fun and interactive stations which combined to make up a 90-minute excursion. These stations highlighted the importance of agriculture and food in students' daily lives. The four stations included: Simple Machines (where students learn about pulleys and gears), Living with Farm Animals I, Living with Farm Animals II, and Plants and Minerals (where students learned about seeds, minerals and the importance of bees and plant pollination).
Please contact info@lkaitc.org for information about Spring Days.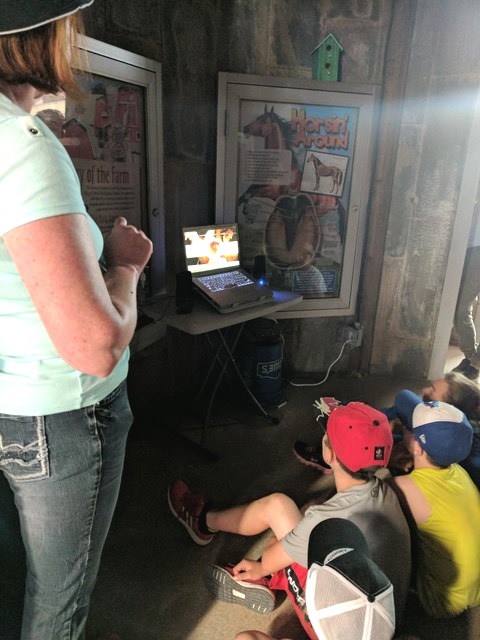 Last updated: 2022-07-05 15:17:01